Tecmet 2000 offers a wide choice of services to its customers not only in the presales consulting and in the technical assistance, but also in training courses and refresh trainings.
PRESALES CONSULTING
Find the tools
Our staff provides specialized and full spectrum consultancy service: giving technical information, advising on the most suitable instruments for your needs, and planning functional laboratories is our job.
Tailor-made methodology for metallographic sample preparation
Tens of years in the field gave our team the highest experience level requested to develop bespoke metallographic sample preparation, and specific consultancy to fulfil customer's needs.
Demo showroom
Customers can examine the machines, test them and their functions. For more information or schedule an appointment see CONTACTS.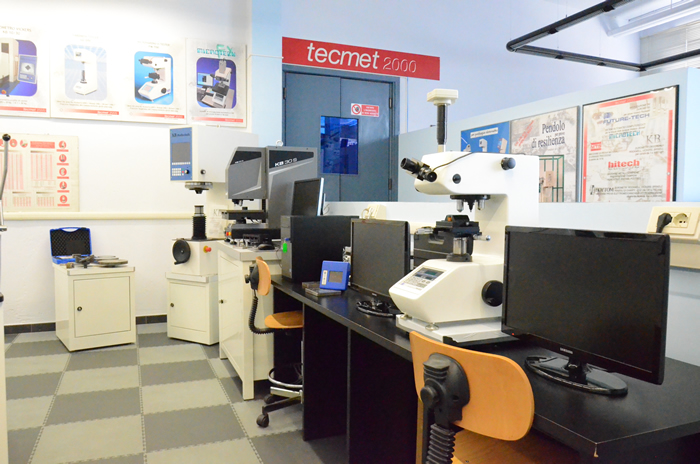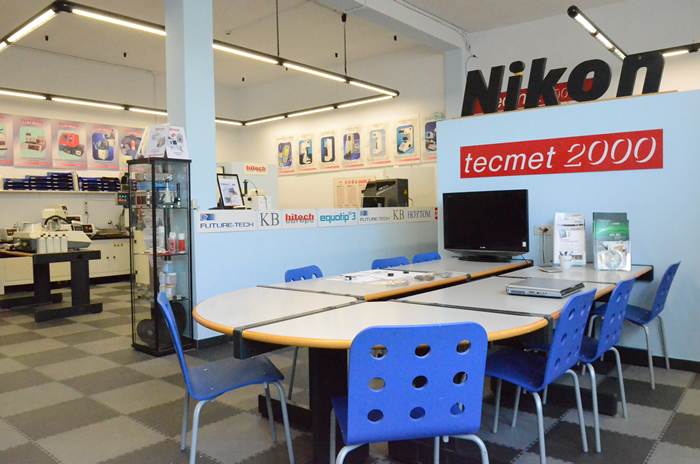 TECHNICAL ASSISTANCE
Our staff is well qualified, such that all our technicians provide technical post sales assistance for all our machines. The available services are:
Installation and warranty
Checking and setting of the calibration
Technical assistance on call (repair service)
Programmed maintenance contracts
Online assistance or by phone call
Upgrades (retrofit) and inspections
TRAINING COURSES AND REFRESH TRAININGS
In the range of the services directed to our customers, we offer theoretical training courses on the main topics regarding quality control. These courses can be organized on request to our offices or to client's. Our quality services are guaranteed by the continuous refresh courses provided to our technicians.